Tuk-Tuk Tours – 5 Great Reasons Why
Published on:
June 25, 2023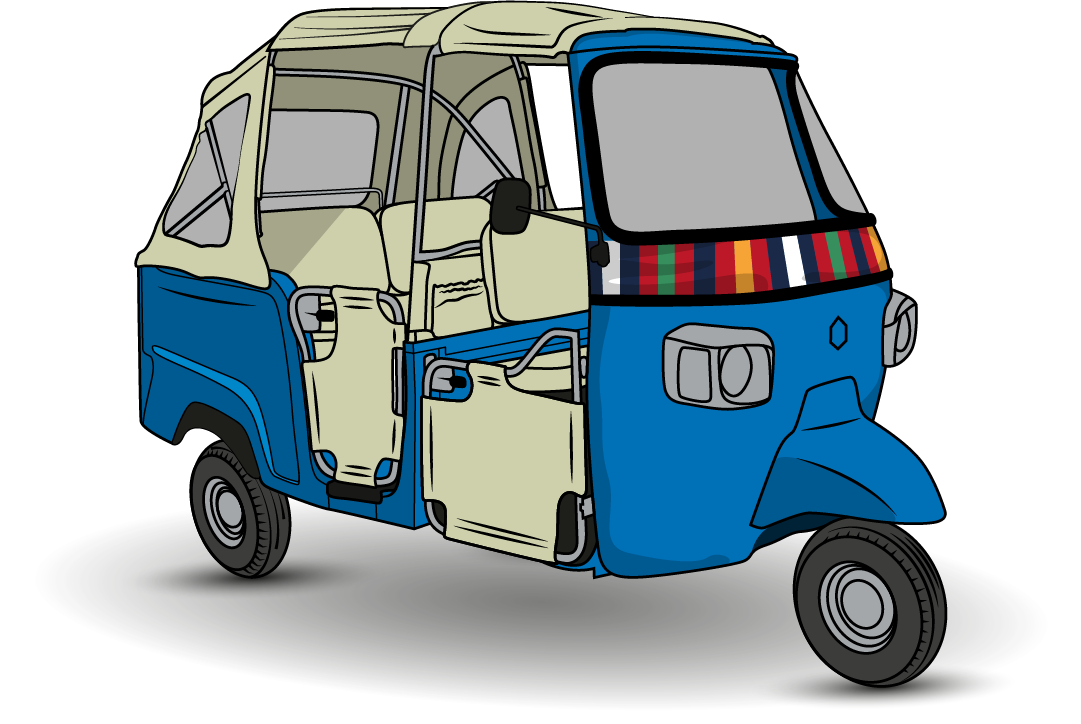 Blog
Tuk-Tuk Tours – 5 Great Reasons Why
If you're planning a trip to Madeira Island, you're in for a treat. As you delve into the many ways possible to explore this amazing destination, allow us to share the hidden gem that is Tukway's tuk-tuk tours.
Throughout this article, we will embark on a journey together, comparing normal tours with tuk-tuk tours. We aim to help you decide which one might be more fitting to your needs ensuring that you uncover Madeira's true essence.
Unravelling Madeira's Natural Beauty
Even a simple Google search will show you that Madeira Island is a nature lover's paradise, and while typical tours give you a glimpse of these wonders, tuk-tuk tours take you on an adventure off the less-known paths.
Buckle up and prepare to immerse yourself in the island's true essence. We will travel through unknown places alongside beautiful coastal roads, allowing you to feel the refreshing sea breeze.
With tuk-tuk tours, you'll be right in the heart of Madeira's picturesque sceneries, creating memories that will last a lifetime.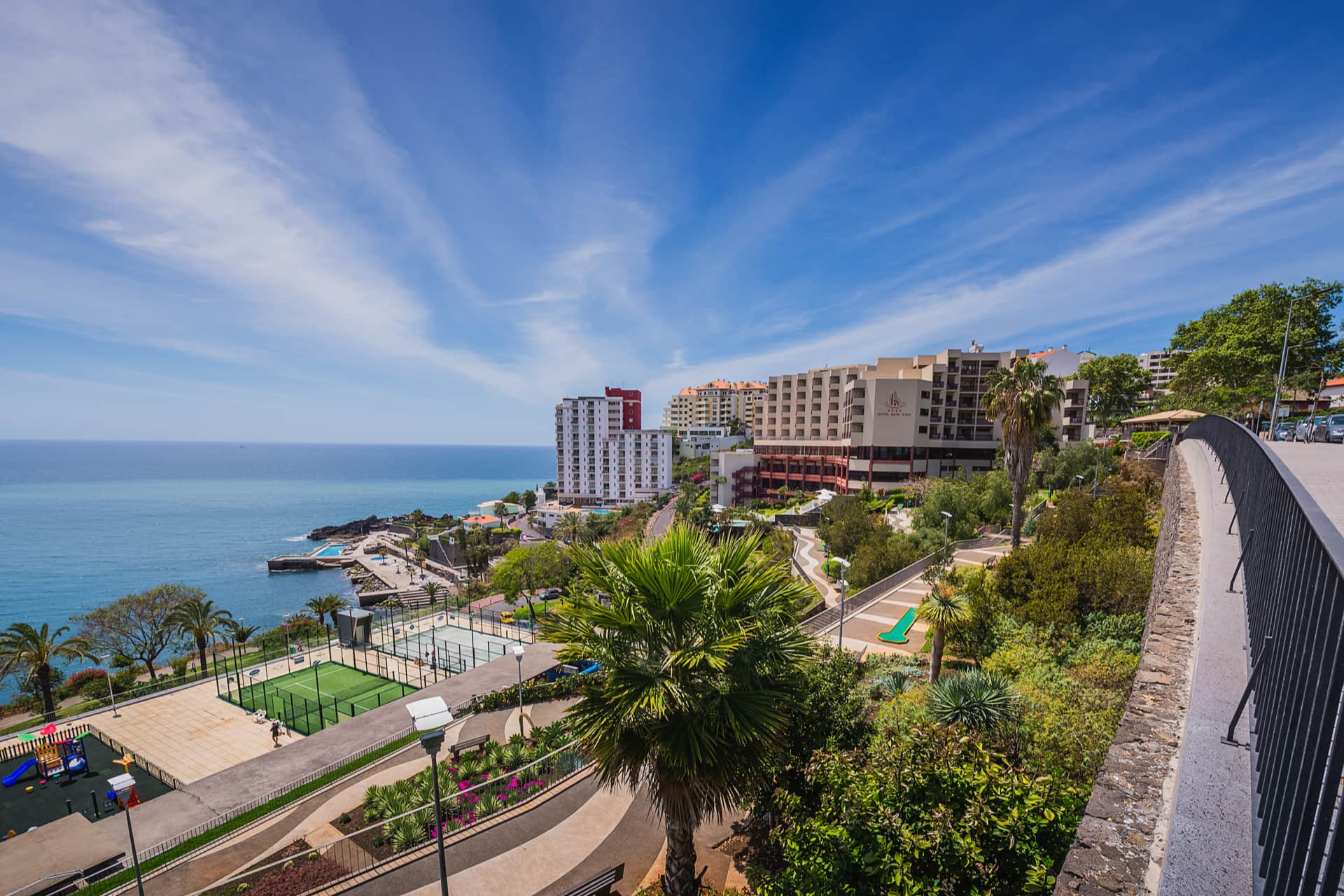 The Authentic Madeiran Lifestyle
Travelling is all about experiencing the local culture, and tuk-tuk tours take this to a whole new level. Let's break free from the conventional tours and dive headfirst into the vibrant colourful Madeira's local life.
Tuk-tuks are this sort of fun vehicle that can navigate the narrowest streets, taking you to charming villages that larger vehicles simply cannot reach. A good example of that is our Garajau – Christ King Statue Tour, in which we make a pit spot at "Pináculo" lying 283 meters above sea level providing one of the best views of the entire Funchal's city bay.
Not only can they reach the unreachable, but they also allow you to connect with locals, show you the best hotspots on the island, and also provide you with the best facts along the way.
With Tukway you can expect this ultimate authentic Madeiran experience and much more!
Garajau – Christ King Tour
Flexibility and Personalization
We understand that we all have unique interests and preferences, and that's why our tuk-tuk tours offer you flexibility and personalisation.
We will let you choose where you want us to take you, whether that is a landmark on Madeira Island or a hidden gem, tell us about your preferences, and we will do our best to make an unforgettable tuk-tuk tour.
With our My Way service, your tour is customised to create an unforgettable journey that perfectly aligns with your individual tastes. Experience Myway with us.
Environmental Consciousness
Let's take a moment to consider our impact on the environment. As responsible travellers, we want to reduce our carbon footprint and preserve the natural beauty of the places we visit.
Tuk-tuk tours provide a more environmentally friendly alternative to conventional tours.
These compact vehicles emit lower carbon emissions, making them a more environmentally conscious choice.
By opting for a Tuk Tuk tour, you're actively contributing to the preservation of Madeira's pristine landscapes.
Knowledgeable and Passionate Guides
Now, let's talk about the heroes of our adventure: our guides.
Tukway's guides are not your average tour guides, they are passionate storytellers who live and breathe Madeira Island.
We know every little corner of this paradise and we are eager to share with you all our knowledge about local insights and fun stories.
Get ready for an exciting, educational, and engaging experience as we spread our love for Madeira Island at every step of your tour.
When it comes to exploring Madeira Island, tuk-tuk tours are your ticket to an extraordinary adventure.
While normal tours offer valuable insights, Tukway's tuk-tuk tours provide an intimate, immersive, and personalized experience.
So, to all our readers and fellow explorers, when planning for your next trip to Madeira Island, consider hopping into a tuk-tuk and embarking on a journey that will unveil the true essence of this captivating destination.
With Tukway, the adventure of a lifetime awaits, where every moment is an invitation to discover, connect, and fall in love with Madeira Island all over again.
Learn more about tuk-tuk tours on Madeira Island here.
Tuk Tuk Tours mentioned in this article