About Us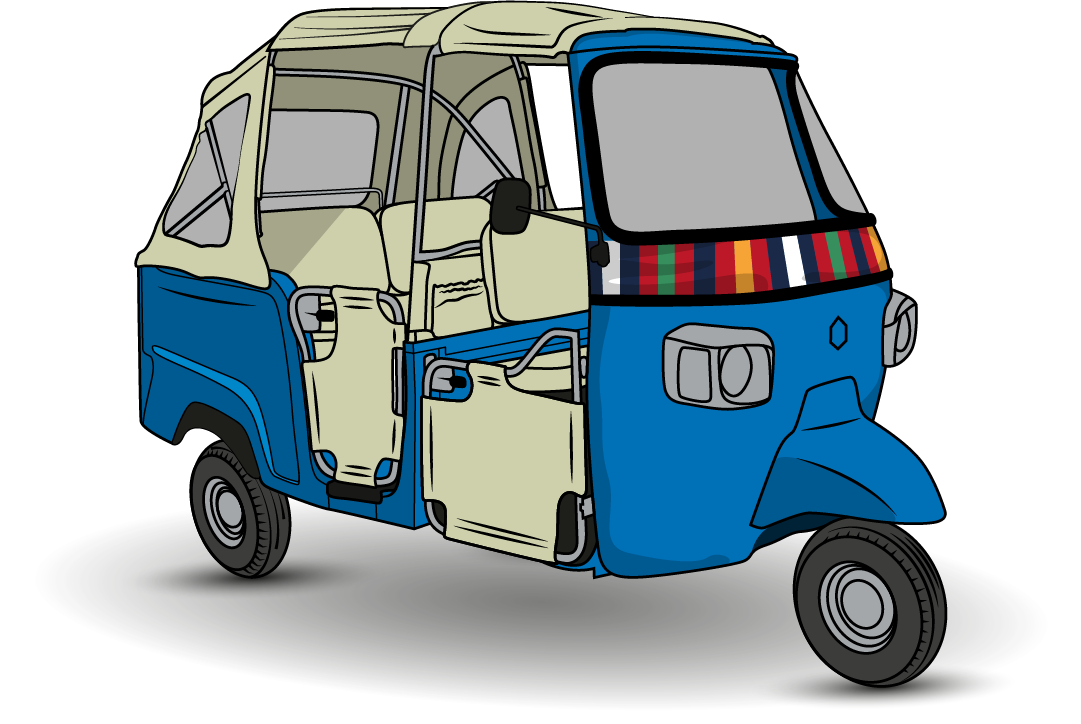 About Tukway
Tukway having been created in 2021, is a modern take on a motorized tricycle tour. The name was inspired by Madeira's streets, the beautiful mountains, and the lovely people of Madeira Island. 'Tuk' refers to the vehicle and 'way' symbolizes the moving streets of the city of Funchal.

The service involves offering various tours around the most popular places on the island of Madeira and promoting a fun, engaging, and enriching journeys for all its clients.

We are a Government bounded tour operator.
Permit number:
RNAAT: 564/2021
View tours

Our Tuk-Tuk Tours

Wide Selection

There is a wide selection of premium tours, although the customer is given the opportunity to create their own custom tour.

View tours

Flexibility
Flexibility is a keyword when describing Tukway, as we intend on providing all our customers the tour of their dreams.

View tours

One of a kind

One of the features that makes us distinct from our competitors, is that the return trip will always be different from the outward one.

View tours

The Island
Madeira Island, located in the Atlantic Ocean is one of Europe's most beautiful travel locations with thousands of tourists returning year after year.

The island offers a mild climate throughout the entire year, as well as a fantastic flora and fauna.

Being one of the safest holiday destinations in the world makes Madeira an easy choice when looking for a place to go on holiday.

A gem in the Atlantic ocean is what we can call the island, with such rich biodiversity of Endemic Fauna and Flora species screaming to be discovered.

Whether is the amazing paths, tunnels, or the nature that surrounds all the island we are sure that this is a place everyone should experience at least once in their life.
The Ape Calessino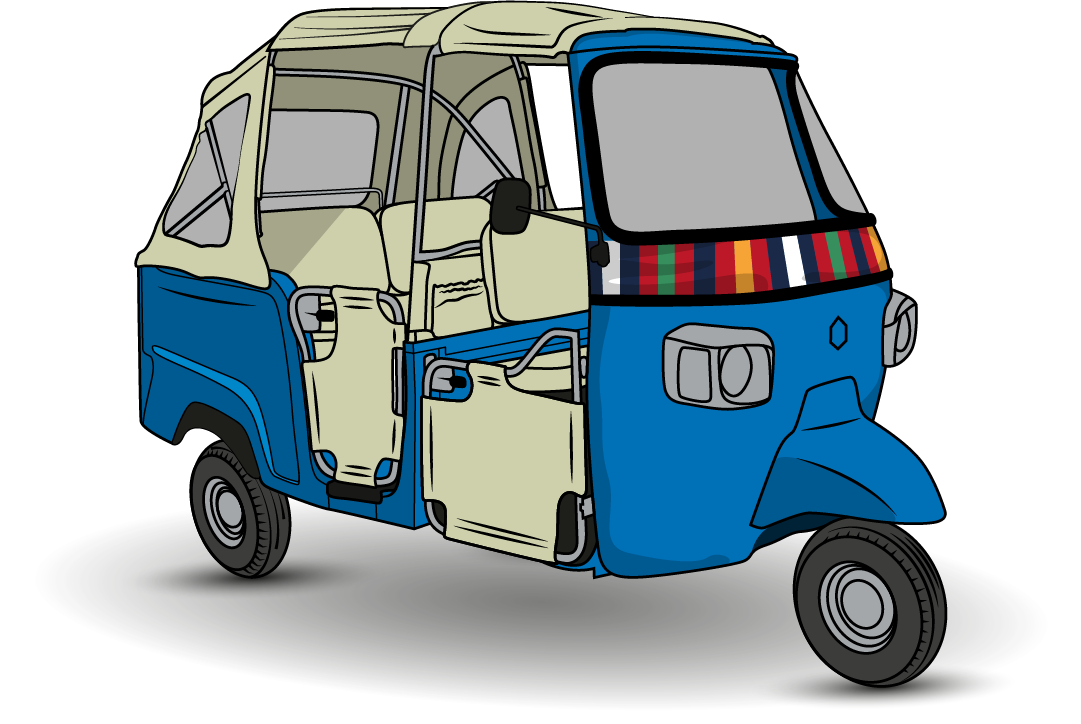 Ride in style

The Ape Calessino is an icon around the world for its glamour and ergonomic motorcycle, hence providing to be a comfortable and relaxed trip.
Space & Comfort

Its interiors offer space and comfort for both the driver and its passengers without ever compromising the charm and the safety of the vehicle.
Flexibility
This ride is perfect for driving even in the narrowest city streets, turning it great to travel in Madeira Island to show all its guests of crazy and fun corners.