Behind the scenes of the famous Poncha
Published on:
March 24, 2023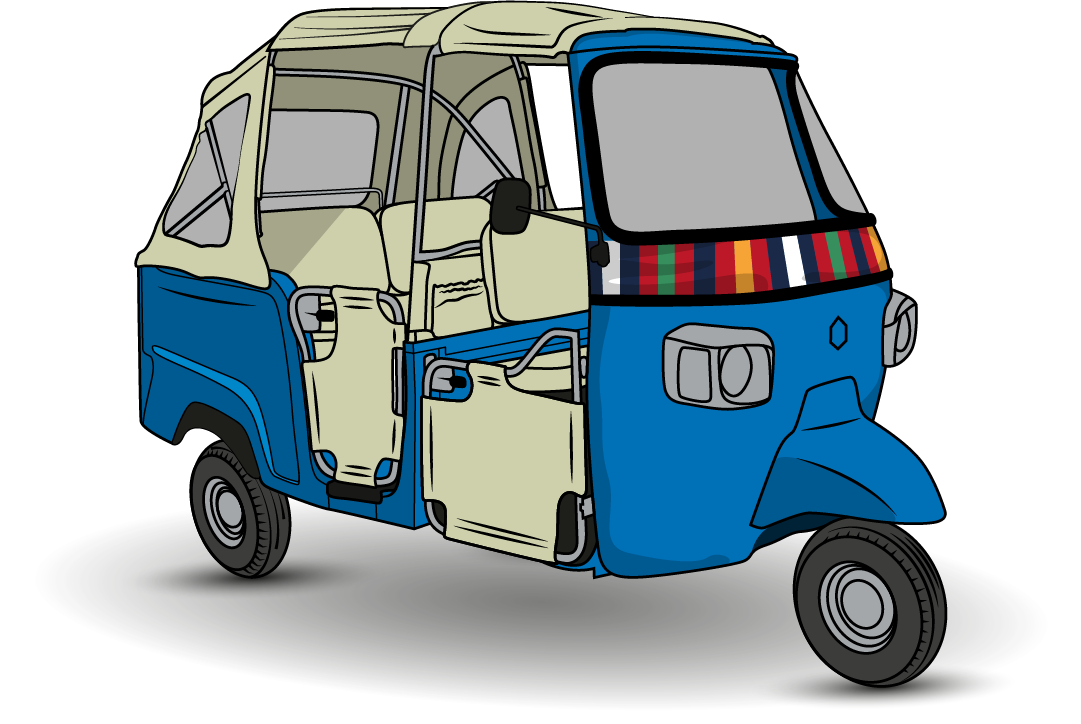 Blog
Behind the scenes of the famous Poncha
200 years old drink
Records show that the Poncha drink has been on Madeira island since the 19th century.
For over 200 years this drink has been consumed by many families on the island, but more commonly drunk in the city of Câmara de Lobos.
That is due to the fact, that this small city on the island of Madeira has many fishermen.
Fishermen's drink of choice
There are many theories behind the Poncha drink, but one of the oldest is that back then fishermen were more fragile and contracted diseases more easily.
One of these diseases was "Scurvy", it was common, but caused by a lack of Vitamin C in the system.
Sailors, in order to preserve fruit like lemons and oranges during long travels to catch fish, mixed these fruits with Rum.
In midst of this, an accidental creation was invented, the Poncha drink.
Others believe that this creation was invented to keep sailors warm during their fishing trips.
All we can say for sure is that this beverage is one of the best inventions, and if you've never tried it, keep reading because we might share a DYI.
Traditional tools
Pau da Poncha or more commonly called in the region o "caralhinho" is a swizzle stick used to mix the Poncha ingredients.
Not only is it used for Poncha, but also other drinks such as Niquita and Pé-de-Cabra.
This tool is crucial, to producing the Poncha drink, it is made with wood and can be bought in many small regional shops on the island, or at Produtos da Madeira online store.
Regional to National
The Poncha has become not only the most traditional drink of Madeira island, but also the most asked for, and looked for.
It truly is the most famous drink for locals, and foreigners, if you have never tasted it you can book with us a MyWay tour (were you design your own tour) or the Câmara de Lobos tour (the birthplace of the traditional Poncha) and we will show you the best places to enjoy a marvelous Poncha drink. In all fairness, you can taste Poncha on all our Tours, you just need to ask, and you shall receive.
Throughout the years, its name has been pronounced all over, and it is now sold all over Madeira and in mainland Portugal.
Original Poncha ingredients
Nowadays there are numerous types of Poncha, but the traditional one is the "Poncha à Pescador".
The Poncha à Pescador main ingredients are lemon, honey, Aguardente "Rum", and sugar.
As said previously, today there are so many variants like regional, passion fruit, pineapple, mint, and so many other options.
Although take into consideration, that the ingredients are not all, the confection is as important.
Keep reading to know more details…
Make the best Poncha ever
Having all the ingredients mentioned above is not negotiable to make this lovely Poncha, even the "caralhinho".
Take time to choose your ingredients carefully, for instance, for the honey we advise you to buy something regional from Madeira and even the Aguardente. All the elements mixed will compose an amazing symphony of aromas.
Even after carefully arranging a beautiful assembly of ingredients and materials, the know-how will be important. But don't get discouraged as with almost everything in life takes time to make it perfect.
Let's get to what's important, to make a great at-home Poncha you will need:
35 cl lemon juice
5 cl orange juice
55 cl Aguardente from Madeira (or rum)
100 gr of honey 2 lemons (peels)
2 tbsp of sugar
After carefully curating all these ingredients comes preparation, which goes something like, this:
First cut some lemon peels and put them in a tall cup
Add a tablespoon and a half of white sugar and crush everything with the "caralhinho"
Squeeze the juice of lemon
Add everything and mix everything with the "caralhinho"
Add some honey
Add the Aguardente, mix again, and finally strain onto a glass of your choice
Lastly, drink and enjoy
So simple, yet so delicious and healthy due to its vitamin C. what more can one ask for?
Poncha with a side of peanuts
This emblematic normally is accompanied by some sides.
Peanuts and Tremoços are normally the chosen ones and are without a doubt super nutritious and super delicious whilst enjoying a cup of Poncha.
Normally they are a treat given in the bars that sell Poncha, more commonly known in Madeira as "tascas".
When booking a tuk-tuk tour with us, ask us where can you drink and taste these amazing sides we will design a special tour only for you and your party.
Ordinary to emblematic
So many years have passed since its invention, but in more recent years the biggest evolution has been the diversification of new flavours.
Almost every regional fruit can be made into Poncha, and also the addition of ice makes the taste of alcohol less intense for the drinker.
From an ordinary beverage, that was mostly drank by locals, and fishermen, is now a symbol of Madeira Island.
Today this drink is commercialized also on the island to be sold in several places in the world, although we assure you that the true experience lies in going to a "tasca" and drinking it with us at Tukway.
Contact us to book a great tour of the island and also take you to the best places to experience this great drink.
Tuk Tuk Tours mentioned in this article