Cristo Rei Statue: Garajau's Irresistible Marvel
Published on:
September 9, 2023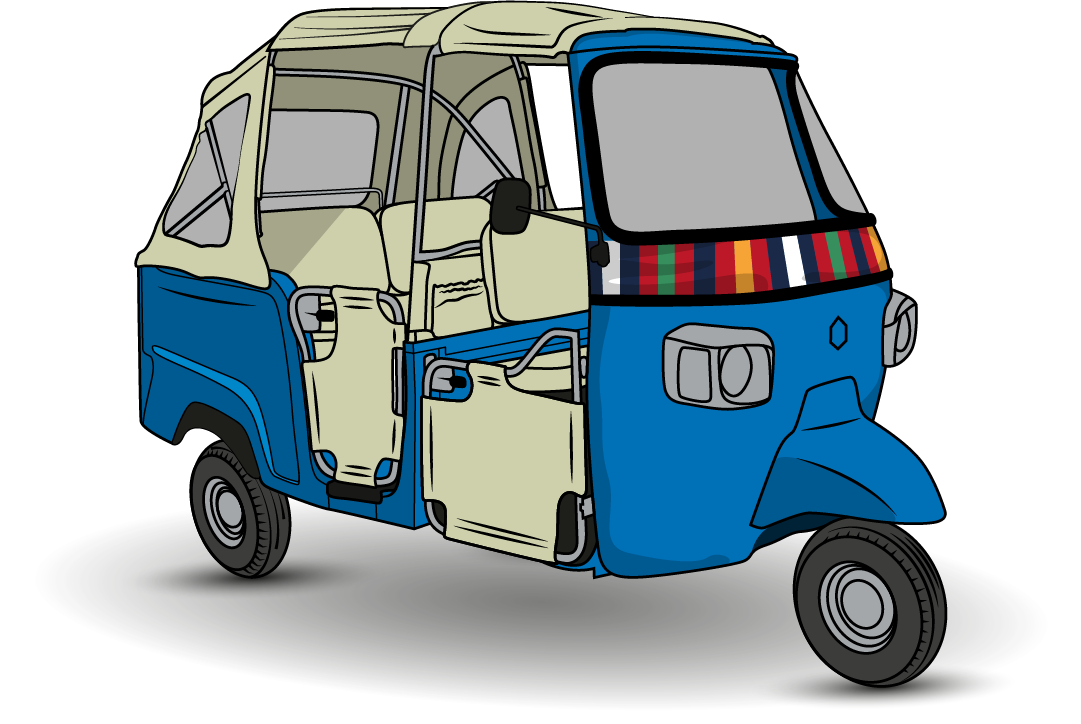 Blog
Cristo Rei Statue: Garajau's Irresistible Marvel
When it comes to natural beauty and breathtaking sights, Madeira Island is a destination that never fails to impress.
One of the most remarkable landmarks in this Portuguese paradise is the Cristo Rei statue in the charming town of Garajau.
If you're planning a visit to Madeira, you should definitely add our Garajau – Christ King Statue tour to your itinerary or even design your own unforgettable journey with MyWay.
In this article, we will take you on a virtual tour of this inspiring statue, inviting you to explore it in all its glory.
The Cristo Rei Statue: A Symbol of Faith and Beauty
The Cristo Rei statue, also known as the Christ the King statue, is a captivating and symbolic monument that stands tall in the heart of Garajau. This imposing figure of Jesus Christ with open arms overlooks the deep blue Atlantic Ocean and offers visitors a sense of serenity and awe.
A 14-meter statue that stands atop a pedestal, and with its outstretched arms, it spans an impressive 13 meters from fingertip to fingertip.
Its location on a clifftop provides a stunning panoramic view of the coastline, making it an ideal spot for sightseeing and reflection.
A Brief History of Cristo Rei
The Cristo Rei statue in Madeira was inaugurated in 1927, predating the famous Cristo Rei Redentor statue in Brazil, which was founded in 1931, though construction began in 1920.
Interestingly, the origins of these statues' inspiration remain unknown, but it's tempting for us, as Madeirans, to speculate that our statue might have influenced the one in Brazil.
It was constructed as an expression of gratitude for sparing Madeira Island from the horrors of World War I.
Over the years, it has become a symbol of peace, protection, and faith for the locals and a must-visit landmark for tourists.
The Garajau – Christ King Statue Tour by Tukway
At Tukway, we understand the importance of experiencing the hidden gems of Madeira Island, and the Cristo Rei statue in Garajau is undoubtedly one of them.
Our Garajau – Christ King Statue tour is designed to give you an unforgettable experience.
As you embark on this tour, our friendly and knowledgeable guides will provide you with insights into the history and significance of the Cristo Rei statue.
You'll have the opportunity to take in the breathtaking views of the coastline, and we'll make sure you have ample time for photos to capture this momentous experience.
Design Your Own Adventure with MyWay
If you're the type of traveller who likes to create a personalized journey, Tukway's MyWay feature is the perfect tool for you. Design your own tour and include the Cristo Rei statue as one of your chosen destinations. It's your opportunity to explore Madeira Island on your terms.
Simply visit our website at tukway.com and browse through our extensive list of tours and activities.
With MyWay, you can customize your itinerary, select your preferred transportation, and even choose the duration of your tour.
The Cristo Rei statue in Garajau can be a highlight of your personalized adventure, and we'll ensure you have all the necessary information and arrangements to make it a memorable visit.
Why Choose Tukway?
At Tukway, we are passionate about sharing the beauty and culture of Madeira Island with travellers from around the world. Here's why you should choose us for your Cristo Rei adventure:
Local Expertise: Our guides are locals who know the island like the back of their hand. They'll provide you with insider knowledge and stories that you won't find in guidebooks.
Comfortable Transportation: Our Tuk-Tuks prioritize your safety and comfort throughout your journey.
Flexibility: With MyWay, you have the freedom to tailor your tour to your preferences, ensuring that you get the most out of your visit to Cristo Rei and other attractions on Madeira Island.
Unforgettable Experiences: We're committed to creating memories that last a lifetime. The Cristo Rei statue is just one of the many stunning destinations you can explore with us.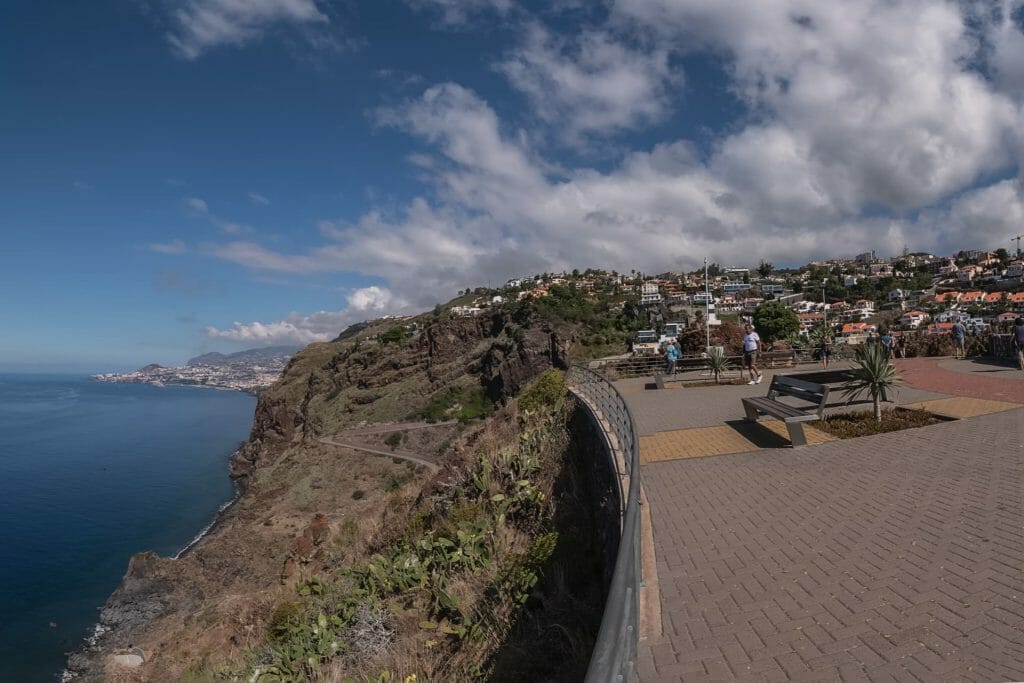 The Cristo Rei statue in Garajau, Madeira Island, is a testament to faith and a tribute to the island's beauty. When you choose Tukway for your adventure, you're not just booking a tour; you're embarking on a journey of discovery, wonder, and tranquillity.
Don't miss the chance to visit this magnificent landmark and experience the magic of Madeira Island.
Book our Garajau – Christ King Statue tour today or design your own tour with MyWay.
Explore all the amazing tours we offer at tukway.com/tuk-tuk-tours/ and make your Madeira adventure truly special.
Join us, and let's explore the wonders of Madeira Island together!
Tuk Tuk Tours mentioned in this article