FAQ's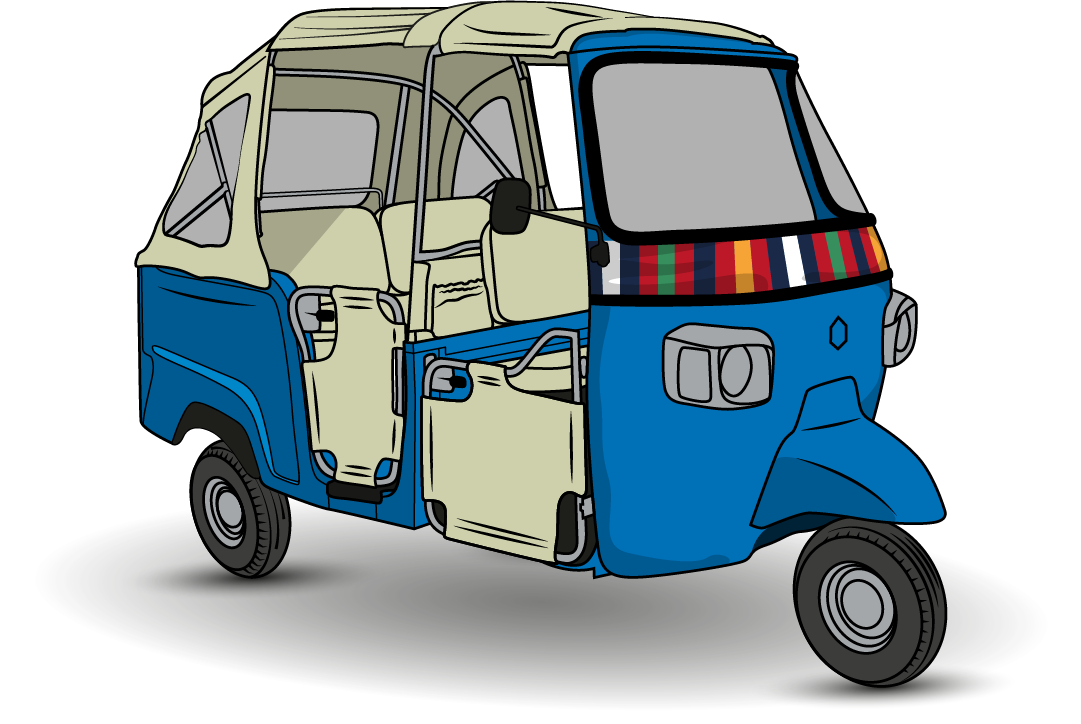 Our Frequently Asked Questions
Bellow you can find a list of our most frequently asked questions
Tukway is priced per ride, and it can take up to 2 people, and the price is always paid per selected tour.

We recommend a maximum of 200Kg in the back seat, considering the technical characteristics of the Piaggio ape calessino 200cm3. Due to the orography of the tours, if the tricycle is overweight, it may compromise the performance of the tours.

In case of poor weather, you will be offered a different tour or a full refund.

We always consider the best interest of our clients, although our driver can suggest another tour with an equivalent cost or changing the tour date. If the previous options are not to the client's satisfaction, we will make a full refund.

Yes, if you have not paid the reservation, you can cancel it at any given time. Take into account that you have a 24-hour refund cancellation rule. Therefore, you will only be fully refunded if you make the cancellation 24hour prior to your tuk-tuk ride.

Yes, Tukway has a tourist entertainment license issued by the Portuguese Tourist Board (RNAAT: 564/2021), which requires that you take out up-to-date civil liability and personal accident insurance.

Yes, the tuk-tuk can comfortably transport children, provided they are at least 3 years old or of considerable weight/size (~10Kg or ~1m tall). It is also possible to use a booster seat, bearing in mind that it is only supported by 2 points, instead of 3 as in most light vehicles.

Yes, although in these cases you should always alert the company or the driver in advance so that we can find the best solution for stowing the motorbike without affecting the safety of the journey.

Yes, as long as it does not compromise the passengers' safety and respects the Portuguese Highway Code.

Working hours are every day from 9h and 18h (exceptions can be made upon request).

There is a maximum of 2 people per tuk-tuk ride (maximum weight recommended, 200Kg).

Full refund can only be made if cancellation is made 24 hours prior to the trip.

This is a private tour, only your group can participate.

It is possible to extend the tour duration by asking the guide/driver in advance (acceptance will be made according to availability).

Bear in mind that, the island of Madeira has several microclimates, so it is necessary to dress accordingly.