Join the Team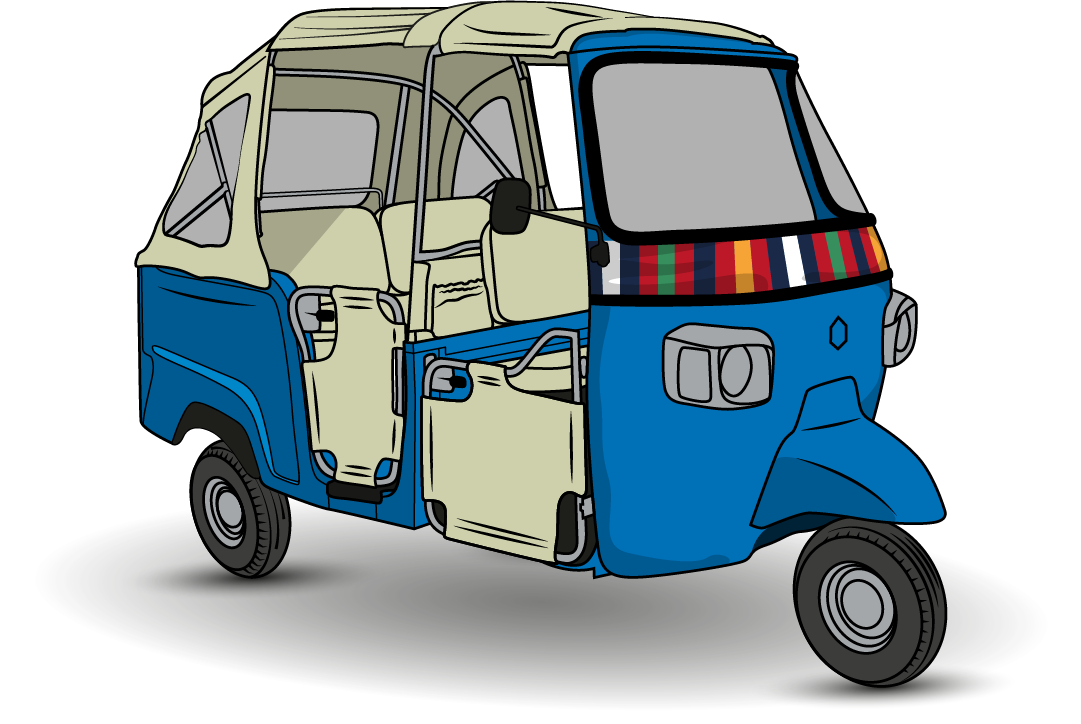 Join the Tukway Team
At TukWay, we are always looking for new Drivers / Guides to join our Team.

Our primary focus as a company is to provide our customers with enjoyable, fun, and memorable experiences on board our Tuk-Tuks.

If you're interested and think you have what it takes to be a TukWay Driver / Guide, please fill out the form at the bottom of this page.

Keep reading to know what we look for in our drivers.

Apply Now
Your requirements:
Driver's license for light vehicles;

Good knowledge of Funchal's history and monuments;

Knowledge of other languages ​​will be valued (mainly German);

Your profile:
High sense of responsibility;

Good oral expression skills;

What we offer:
Full time (35 hours per week);

Christmas and holiday allowances;

Excellent working conditions;

Competitive salary, compatible with the function and knowledge;

You're one step away
Please fill the form bellow and we will get in touch with you.