Câmara de Lobos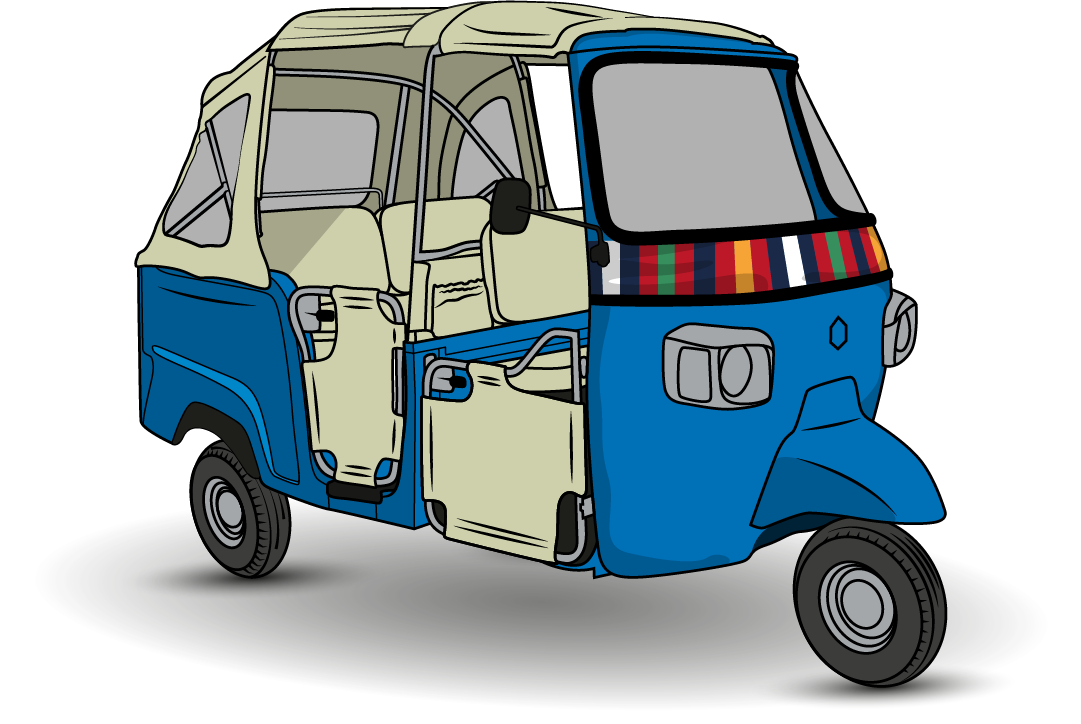 Unveiling all important stories and hidden spots at Câmara de Lobos fishing village
A stroll by Lido's new town
Our Câmara de Lobos Fishing Village tuk-tuk tour will start at Lido's new town, located in the heart of Funchal.
Be prepared to visit one of the most emblematic areas of Funchal and Câmara de Lobos, all in one single tour.
Through the course of this tuk-tuk ride, we advise our guests to come equipped to take some shots of their journey with us to remember later.
Lido's new town or commonly known as of the most touristy areas of Funchal city, where there are restaurants for everyone's taste and needs, pleasant and airy promenade to walk by day or by night.
It is also identified as having the best beach complexes in the area of Funchal, so if you are in for a dive consider our advice later.
Doca do Cavacas Swimming Complex, being one of the most famous beaches of this area, and you will be able to it visit during this tuk-tuk tour.
This complex is situated just a few meters away from Formosa's beach, one of the most attended beaches.
Due to its proximity to the sea, it needed some renovation in the summer of 2016, now it offers great accessibility to the public.
This small and delightful area is great not only for sunbathing and taking a dip in the fresh volcanic pools, but also to take some remarkable shots of this spot.
The most famous fishing village on the island
After making a pit spot at "Doca do Cavacas" the trip will continue its course towards the city of Câmara de Lobos, also known as the Fishing Village.
Fun fact, the navigator and discoverer of Madeira Island, João Gonçalves Zarco lived in the city of Câmara de Lobos from 1420 until 1424.
Just 5 km east of Funchal we can find this traditional village offering some good lunch spots and have a great poncha or any other beverages.
This city is greatly known for its fishing port, they normally fish by night and the most caught fish here might just be the Scabbard.
The Scabbard fish is a fish that descends to the depths up to 1,500 m, this type of fish has evolved into this unique appearance with big eyes, long snouts, and fang teeth, although don't let its weirdness frighten you because it is one of the most delicious fish and you will be able to taste it on any local restaurant there.
Sir Winston Churchill in Madeira
Back in the year, 1950 Winston Churchill arrived on the island aboard the ship "Durban Castle", accompanied by his wife, eldest daughter. Sir Winston Churchill was a British politician and statesman, who was Prime Minister of the United Kingdom (1940-1945 / 1951-1955).
On January 8th, 1950, he then travelled to Câmara de Lobos city, seven kilometers west of Funchal city.
Having felt inspired by this small fishing town, he sat in a corner, at the entrance of the village and started painting. Back then, the photographer Raul Perestrelo immortalized the moment, this priceless moment is now in Câmara de Lobos town, at the Miradouro Winston Churchill.
Churchill left the island on January 12th, 1950, on board a seaplane back to English territory.
Little has changed since Churchill's departure, this seaside village remains worthy visiting, with its bright coloured boats and fishing nets strung out in the sun.
Sustainable and creative projects
Expect to see Bananas everywhere in this city, because its sunny exposure makes it the ideal place to grow and offer the most delicious bananas you'll be able to eat.
This small town is now being recognized by a social project in which they reuse waste and turn it into beautiful art that helps give the city more colour and character. To conclude this project, that you will be able to see it in the first person when visiting the streets of Câmara de Lobos it took six months. In those six months, they started collecting many reusable materials, such as empty plastics, cans and then making ornaments out of them to beautify the city's streets.
Its picturesque and well-preserved streets are screaming to be seen and explored by our tuk-tuk friends.
This small town is filled with great food, drinks, culture, and so much history to be told, you won't regret joining us on this tuk-tuk tour ride.
Explore all our available tours.
Photography by: Francisco Correia
Read More
Highlights
Doca do Cavacas - Natural Swimming Pool
Câmara de Lobos - Fishing Village
Highlights
Doca do Cavacas - Natural Swimming Pool
Câmara de Lobos - Fishing Village
Included
Pick up & drop off anywhere within Funchal
Not Included
Pick up & drop off outside Funchal (upon request/ additional cost)
Food and drinks (upon request/ additional cost)
Tickets for tourist attractions are extra cost
Câmara de Lobos