Funchal Magic Christmas Lights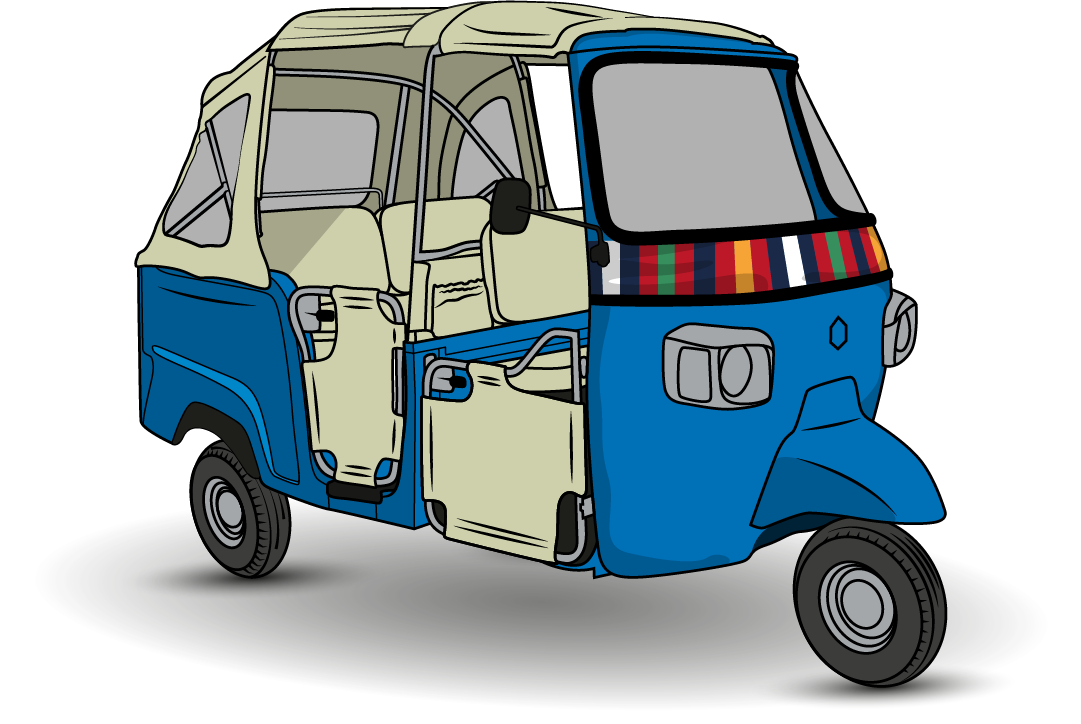 Celebrating Christmas in Madeira
Throughout the month of December, the city of Funchal is lit up by beautiful Christmas lights.
A season when families and friends gather to share the joyous Christmas sights, flavours, and sounds. What better way to do that this Christmas than with a fun, and memorable tour?
The celebrations start on the 1st of December and end on the 15th of January with the celebration of the Santo Amaro.
Concerts, markets, "presépios de Natal", Christmas lights, Christmas masses, the Markets Night, and the New Year's fireworks represent the highlights of this amazing season in Madeira.
Let there be light!
Decorations that cover every inch of the city. Turning Funchal city into this little Christmas miracle you won't want to miss.
Tukway offers you an amazing opportunity to experience the perfect guided Christmas lights tour. Your experienced guide will show the best places to visit in Funchal, to look at all the Christmas lights, and what to do, and see during this amazing season.
Perfect winter weather for sightseeing on Madeira island!
If the weather is of worry, don't because, in winter, Funchal is rather pleasant with an average of 20 'C, making this trip even more enticing.
Not only will you have the chance to enjoy the traditional lights, but also one of the newest attractions "the tunnel" that provides a lighting show with coordinated music, for every half hour.
The perfect season to visit Madeira
This might be the most wonderful time of the year to visit Madeira, not only because of the sights and the lights, but also for its unique atmosphere filled with love, fun, and happy spirits.
No place on earth can compare to the magic shown in Madeira during the Christmas festivities. Even if you just come to visit the sights, the Levada walks, and the overall vibe of the island, you won't regret trying to see the magical lights in Funchal with Tukway.
Real size "Presépios"
Not only do the masses represent our Christmas traditions, but many locals visit all the "presépios" that are spread throughout many cities on the island.
A presépio is a representation of the birth of Jesus, with figurines. These can be more or less complete according to each person's preference.
Normally in Funchal right in front of the Igreja da Sé, a Christmas crib is assembled, during this journey, you will be able to see and admire it.
Today, these are set up in most cities in Madeira, they are all unique, different, and worth being seen by everyone.
Highlights of the journey
During this complete tour, you will be able to experience and see Funchal Christmas lights like never before.
In total there will be around 13 highlights, in which some there will be a quick stop for you to mesmerize, take photos, and make those moments memorable.
The first pit stop will be in barreirinha beach which will leave you time to enjoy the sea view bar, and explore a bit of the Old Street in Funchal city, completely decorated by Christmas lights.
Another amazing stop will be viewpoint "Avista Navios" where you can marvel at the city Port, and Funchal's bay at night.
Best Funchal Christmas lights tour
Be sure that this trip will bring you much joy, and promises to enrich your knowledge about Funchal city, and even Madeira island. Be free to ask questions to your guide.
Feliz Natal! Merry Christmas! Frohe Weihnachten! Feliz Navidad! Joyeux Noël!
Read More
Highlights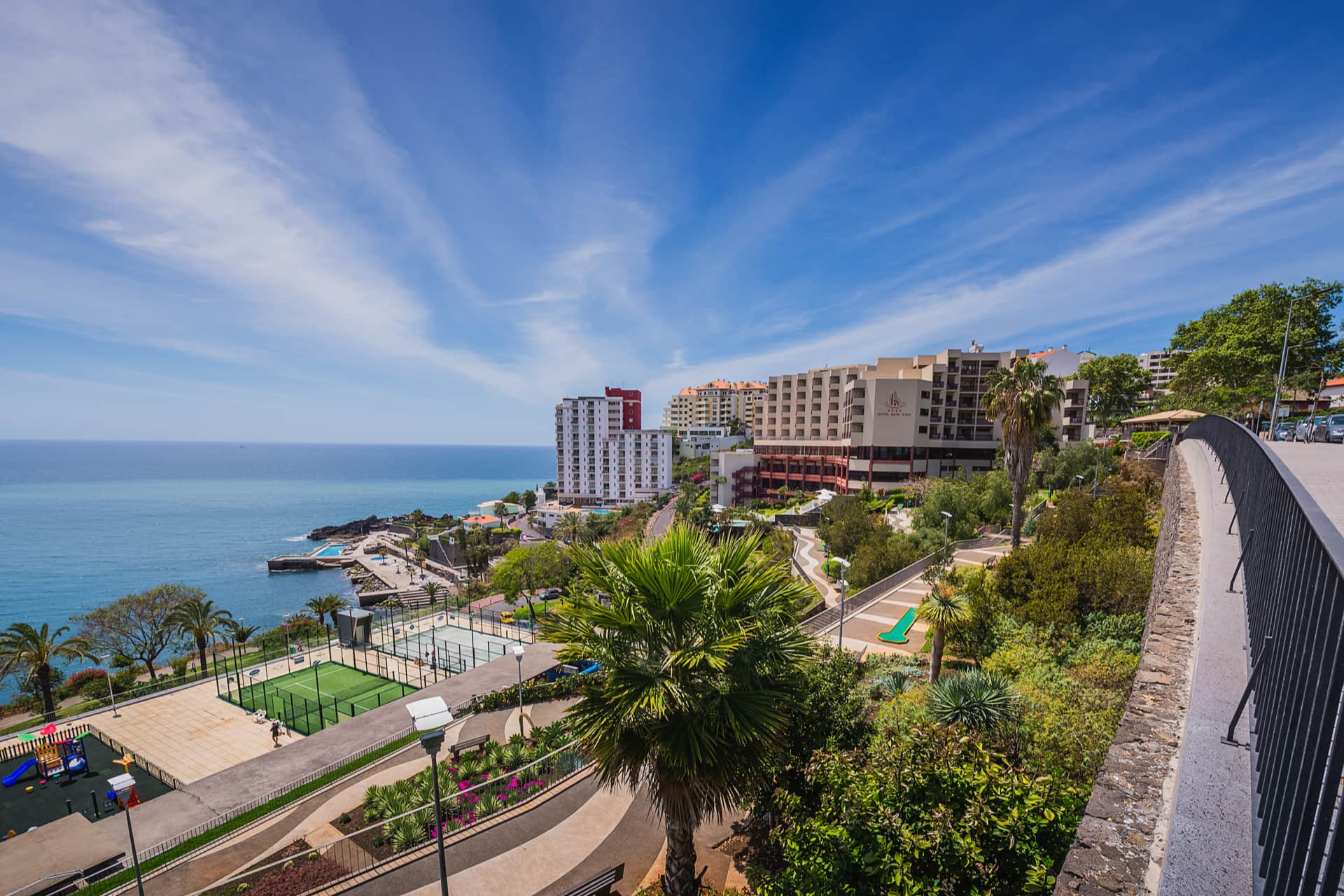 Highlights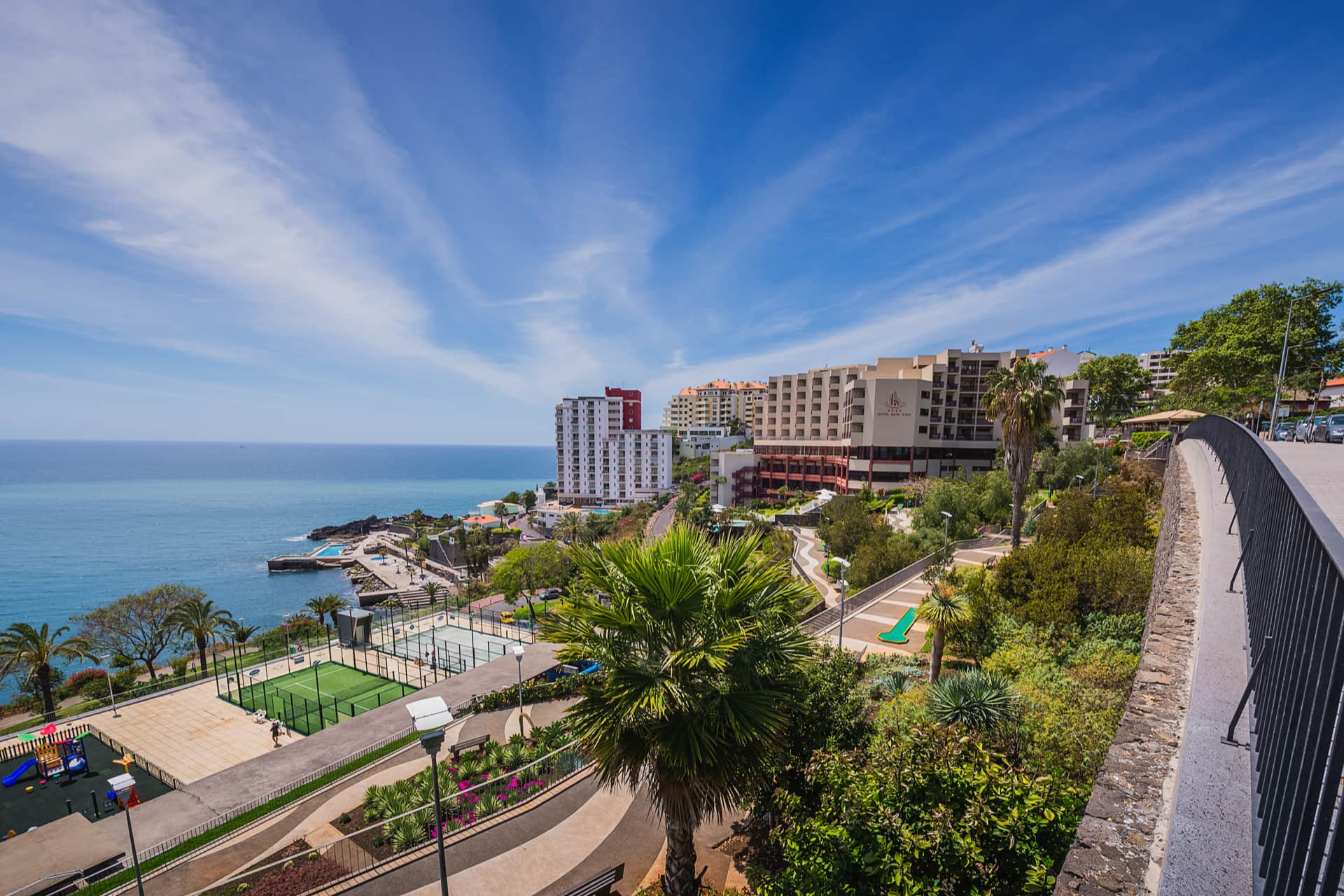 Included
Pick up & drop off anywhere within Funchal
Not Included
Pick up & drop off outside Funchal (upon request/ additional cost)
Food and drinks (upon request/ additional cost)
Tickets for tourist attractions are extra cost
Funchal Magic Christmas Lights