Funchal Old Town and Botanical Garden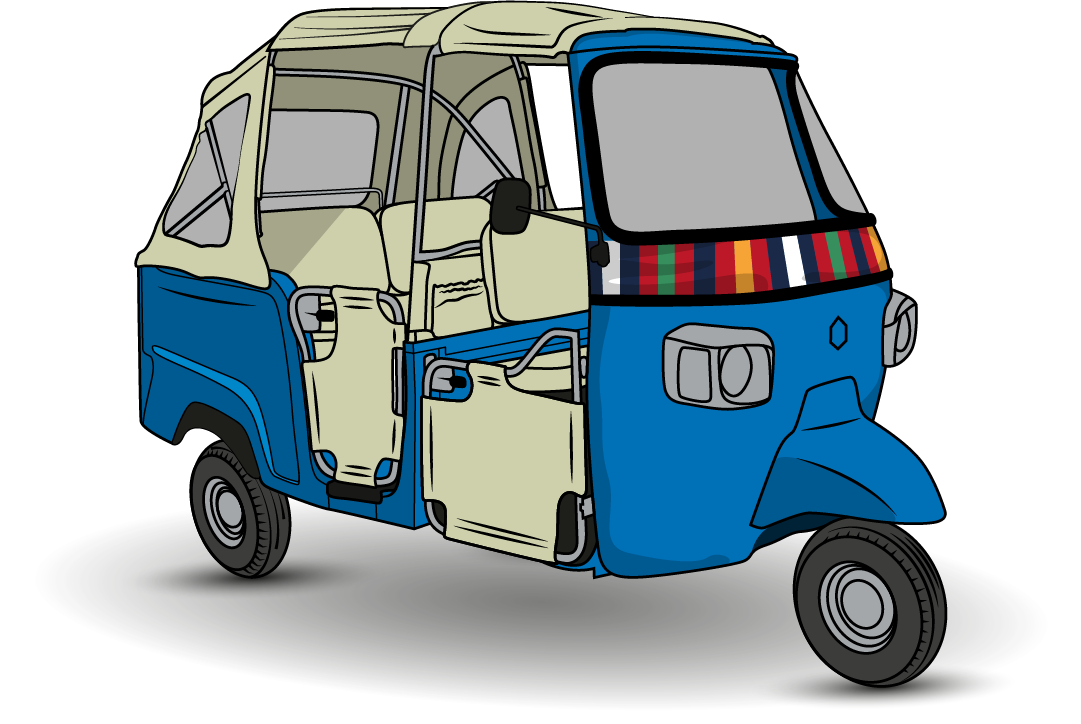 Dare to discover one of the most beautiful gardens on the island
Discovering the Old Town
Right after being picked up, the trip will start at the Old Town and continue its route into the beautiful Botanical Garden of Funchal.
The Old Town, locally known as "Zona Velha", is one of the most touristy areas of our city, because of its picturesque cobblestone streets and the unique facades of the buildings. Streets are filled with great historical value, with buildings like "Corpo Santo Chapel" that have survived since the 15th century.
The small and cozy alleys, of the Old Town, are shouting to be discovered by everyone who chooses to visit it.
On this visit, one can also expect to see, enjoy and take several shots of one of the most colourful and fun streets in Funchal. The "painted doors" project's main goal was to give more life to this area of the city. Now, it totals 200 painted doors on this street, "Rua de Santa Maria".
Strolling and getting to know these streets from a first-person perspective, will certainly be an experience to remember. So, dare to discover all of it and so much more in this ride with Tukway.
Nature lovers will find this next stop mesmerising
Additionally, to the Old Town streets, this trip will continue at one of the most beautiful gardens on the island, the Botanical Garden.
The garden is established in one of the most peculiar estates in the city "Bom Sucesso Estate". This manor was built by the Reid family and dates back to 1881.
This place is without any doubt one that you cannot miss whilst visit the island of Madeira.
This lovely garden is packed with the most fascinating and unique plants and flowers one can find, across its 80.000 m².
Not only the garden offers and displays a vast collection of indigenous and endemic plants, but also offers the opportunity to all its visitors to get to know the Museum of Natural History of Madeira Island.
The garden itself is divided into 5 different areas and shows off over 2.500 different plants from various continents.
This fun and exciting tour will be guided by a private driver and knowledgeable tour guide, directing, and sharing all sorts of fun and historical facts throughout the entire trip.
Explore all our available tours.
Photography by: Francisco Correia
Read More
Highlights
Highlights
Included
Pick up & drop off anywhere within Funchal
Not Included
Pick up & drop off outside Funchal (upon request/ additional cost)
Food and drinks (upon request/ additional cost)
Tickets for tourist attractions are extra cost
Ticket for Botanical Garden not included
Funchal Old Town and Botanical Garden