Funchal Old Town and Palheiro Gardens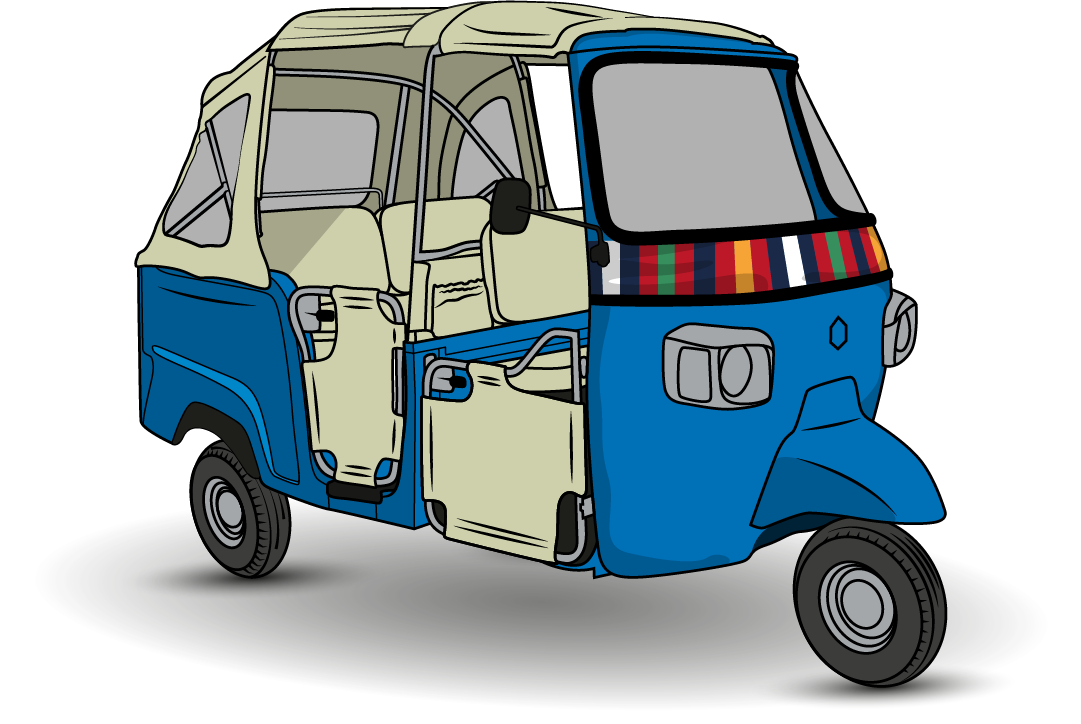 Curious to uncover 200 years old trees?
Our Funchal Palheiro Gardens tour is made for those who would like to embrace a bit more of Madeira's culture and fauna with a twist of being in a tuk-tuk ride.
Going on this ride with us at Tukway, we recommend our clients come ready with fully charged batteries on their phones and/or cameras to take some photos/videos of their journey with us.
Commencing this tour at the old town of Funchal
This trip will start at the Old Town of Funchal, one of the most touristy areas of the city, covered with stories and welcoming vibes throughout.
Here you will be able to see one of the most iconic places of Funchal city. Streets filled with stories and charm, and buildings that have endured since the 15th century.
Our expert drivers/storytellers will be eager to tell you all the stories and mysterious facts about all the places you will get to see on this ride.
Discover a garden that has won awards for its lovely variety of exotic trees
This invigorating ride will continue to take its course all the way up to one of the most gorgeous botanical gardens one can see on the entire island.
The gardens at "Quinta do Palheiro" are situated about 500 meters above sea level in the city of Funchal.
Palheiro Gardens are famous for their legendary garden and surroundings, they are open throughout the year to fascinate all its guests.
There are tree plantations there with about 200 years old that were planted by the first owner of the Manor House, the Conde de Carvalhal.
Many of these plantings can still be seen today in the Palheiro Gardens.
Back in 1801, the land first belonged to the Count of Carvalhal, and with this land, he built a hunting lodge with a carriageway entrance of 200 plane trees and imported exotic trees from all over the world.
Nowadays, the Palheiro Gardens includes a hotel, a golf course, and the Palheiro Village Florialis orchid nurse.
Many tropical plants, such as Hibiscus and Bougainvillea can be found here along with Jacaranda, Erythrinas, Bauhinias, Spathodeas, and many others.
These gardens are praised as one of the most beautiful in the world, so come and join us at Tukway, and let us provide you with a fun, memorable trip from beginning to end.
Embrace the islands flora and fauna in a fun tuk-tuk ride
Our Palheiro Gardens tour was made for all of those who would like to embrace Madeira's culture with a twist of being in a tuk-tuk ride.
Be prepared to live and experience Funchal's most beautiful sights and sounds with a dedicated guide in private transportation.
If you're a garden lover, you should try our Monte Tropical Garden tour.
Photography by: Francisco Correia
Read More
Tour Gallery

Highlights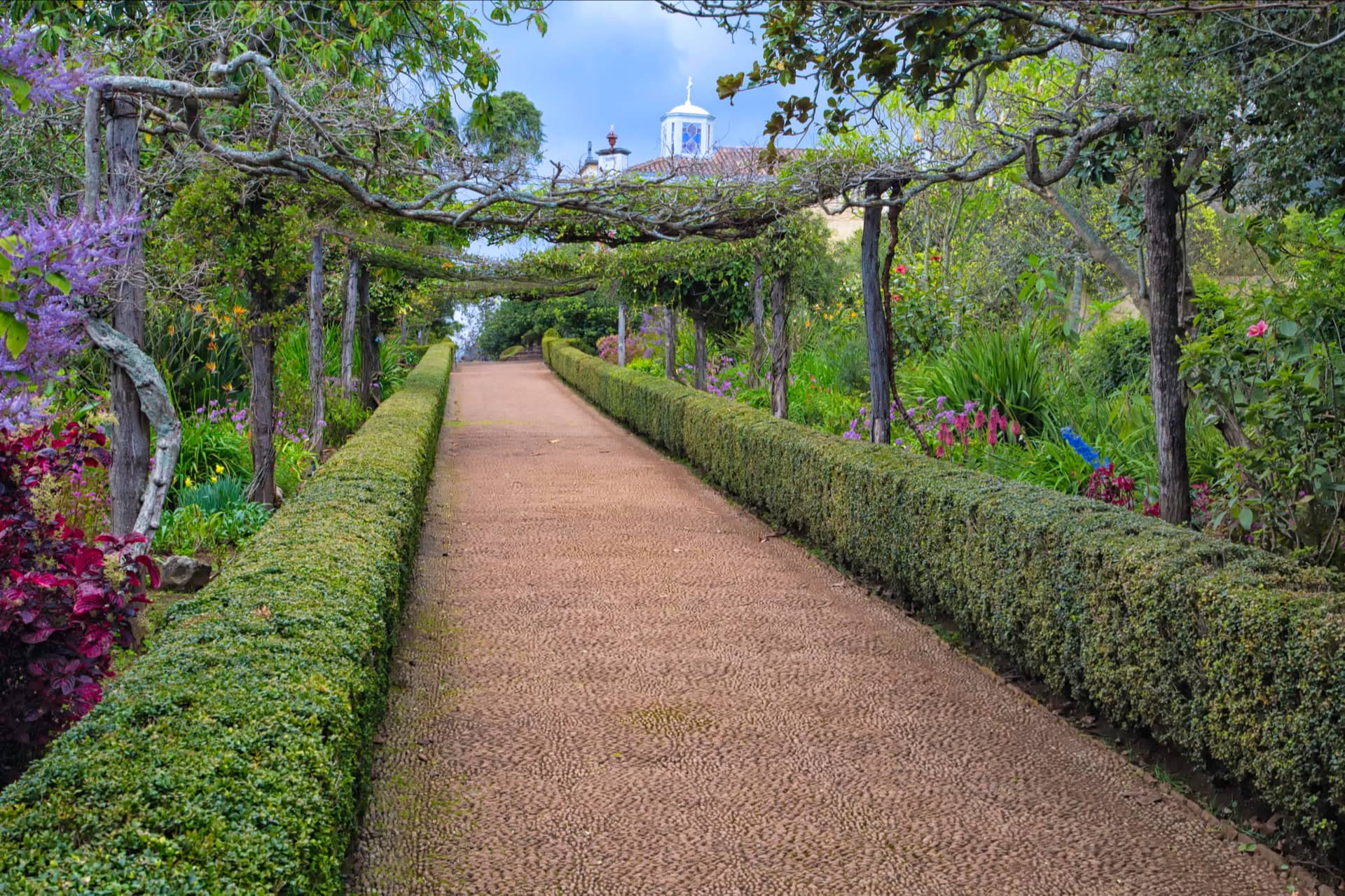 Highlights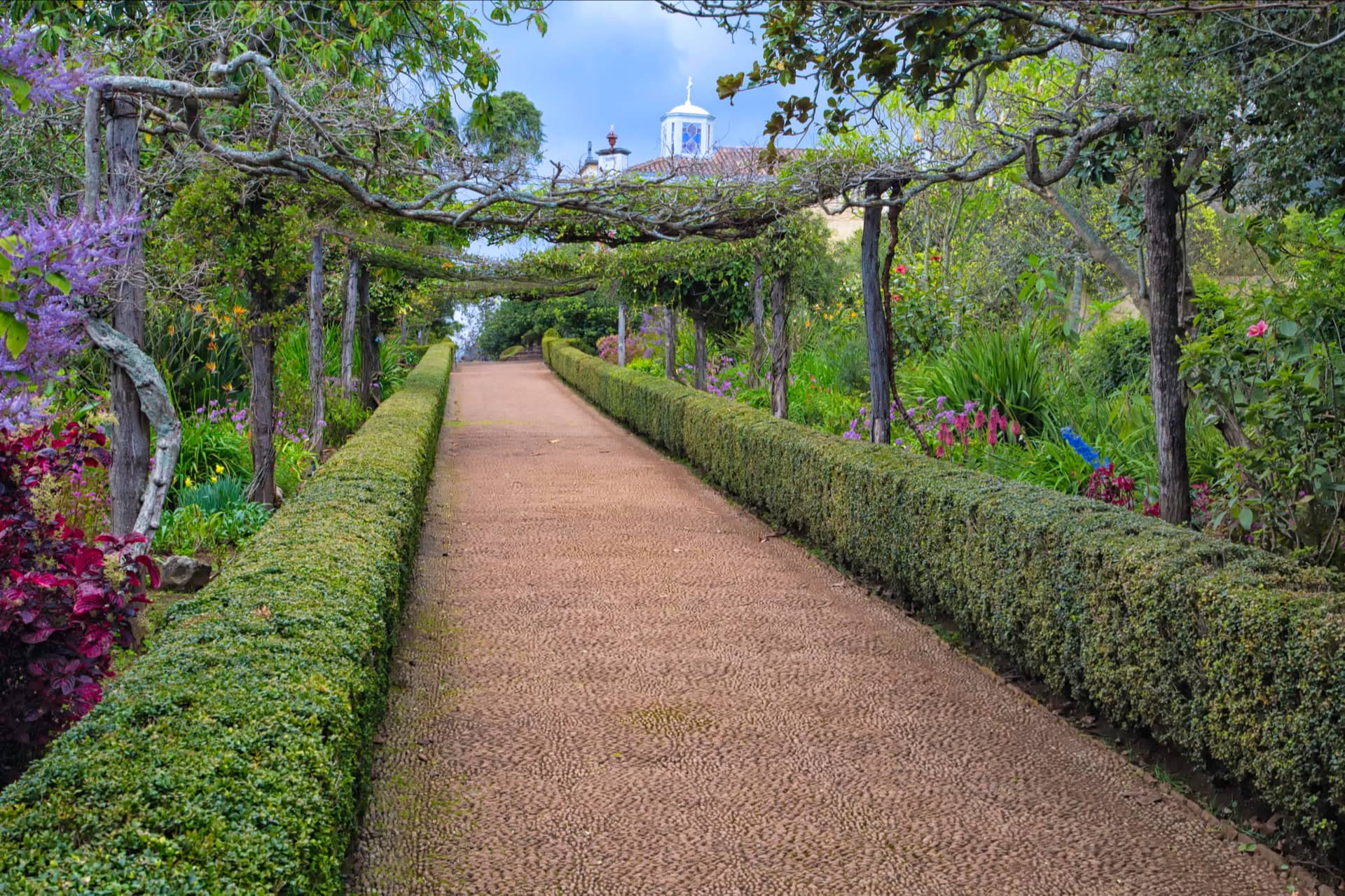 Included
Pick up & drop off anywhere within Funchal
Not Included
Pick up & drop off outside Funchal (upon request/ additional cost)
Food and drinks (upon request/ additional cost)
Tickets for tourist attractions are extra cost
Ticket for Palheiro Garden not included
Funchal Old Town and Palheiro Gardens