Garajau - Christ King Statue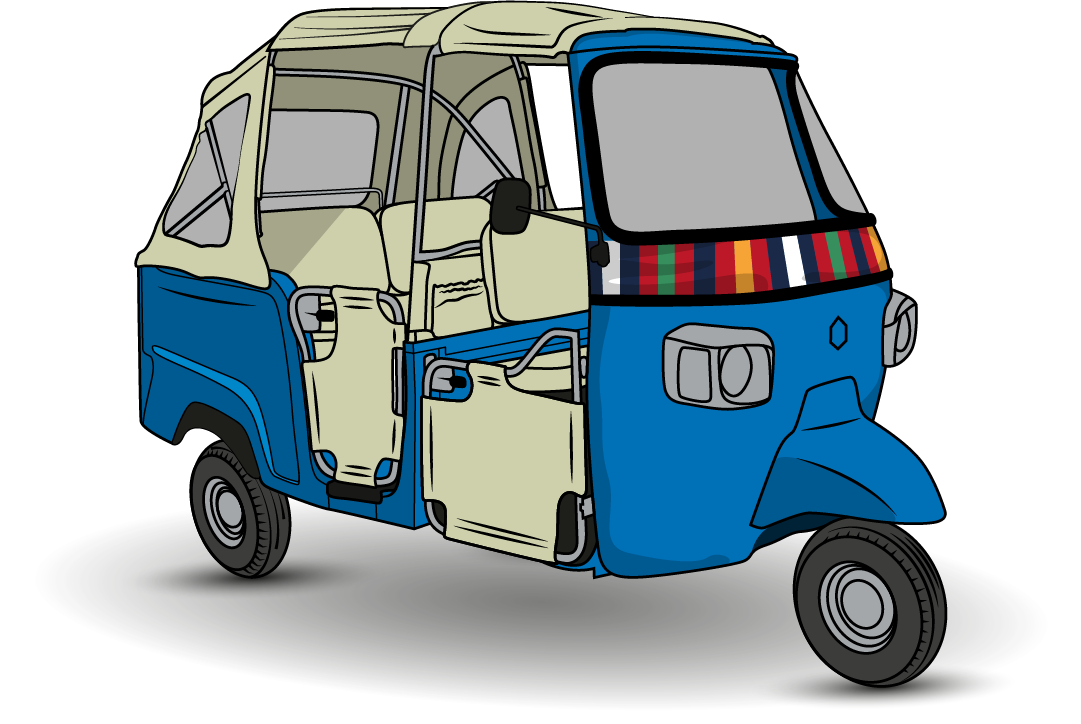 Uncover the main viewpoints of the south coast in Madeira island
Discover one of the most breathtaking views on Madeira Island, right beside one of the most iconic monuments on the island, Garajau's Statue of the Christ-king.
You will be able to visit these, and so many more hidden gems with us at Tukway and one of our expert storyteller/ driver.
This exhilarating journey will initiate its course at Funchal's Old Town, where you will be able to see one of the most iconic places of Funchal city. Streets filled with stories, and buildings that have survived since the 15th century.
The tour will continue east of Funchal in a tiny seaside village known as Garajau, but first a quick stop at one of the most mesmerizing viewpoints, named by locals as "Pináculo".
The Pináculo Viewpoint can be found in the street, Rua Conde Carvalhal. It lies 283 meters above sea level, and it has one of the most breathtaking views of the bay of Funchal.
Be sure to bring your camera fully charged to capture all the wonderful moments you will witness during this tour with us.
Arriving at one of Madeira's wonders, a small town called Garajau
Going a bit further east, we will arrive at Garajau, which one of the main attractions in this small town is the Cristo Rei statue and the spectacular views on the cross right next to it.
The statue of Cristo Rei is the magnificent work of French sculptor Georges Serraz and is located at the end of the path. This monument is an Art Deco statue of Jesus Christ and was commissioned by the Counsellor Aires de Ornelas, son of the last majorat of Caniço city.
Cristo Rei's statue was built back in 1927 and it was completed four years before the famous Christ the Redeemer statue in Brazil.
On a clear day, the desert Islands can be seen by the end of this path where the statue of Jesus Christ is at.
A nature reserve turned into a international attraction
After watching the beautiful sights from above the sea, we will go in the direction of the sea level where we can encounter the Garajau natural reserve.
The reserve was established, back in 1986 and is positioned on the south coast of the island. Epinephelus Guaza (Mero), is one of the largest fish that can be found at the park but, is also important to mention that this natural reserve is a protected area making it forbidden to catch fish there.
Another well-known fish that can also be seen there every year, is the Manta Ray (Manta Birostris). These large fish transformed this area into an international and protected attraction.
Not only fishing is forbidden here, but also navigating in these waters, which are highly controlled by the navy patrol.
Although, if you are in the mood to explore these waters and do some skin-diving, you will be able to do so because of the immense rock beach available there.
The Garajau natural reserve is not only known for its crystalline waters but also for its biological richness, undeniably a space worth all its protection.
To enjoy the beach our guests will be able, to choose how to get there by beach cable car or with our tuk-tuk ride. Both can and will be a fun ride to make and we will be here to ensure that.
Our tour will conclude its course back in Funchal city, or where agreed with previously with our lovely guests. So do not hesitate and come join us, on this fun and exhilarating tour through the coast side of Madeira Island.
Explore all of our available tours.
Photography by: Francisco Correia
Read More
Highlights
Highlights
Included
Pick up & drop off anywhere within Funchal
Not Included
Pick up & drop off outside Funchal (upon request/ additional cost)
Food and drinks (upon request/ additional cost)
Tickets for tourist attractions are extra cost
Garajau - Christ King Statue