Nuns Valley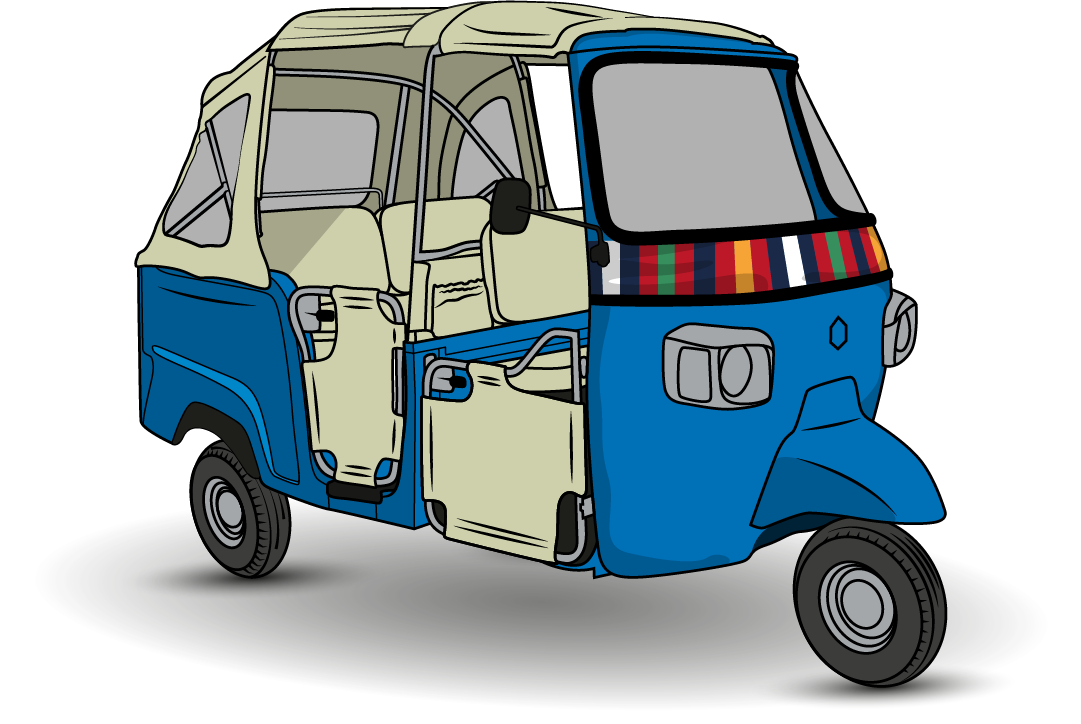 Join us on a magical tuk-tuk ride across Madeira's mountains
The Nuns Valley tour promises to take you and show you numerous magical viewpoints on Madeira island.
Going on this tuk-tuk ride, we advise our guests to come equipped with fully charged batteries on their phones and/or cameras to take some shots of their journey with us to remember later.
Do you dare to be on a viewpoint 355 meters above sea level?
This exciting journey will take you 355 meters above sea level, showing one of the most splendid panoramic views over the city of Funchal Bay. This viewpoint is known as Pico dos Barcelos and is located in Funchal, providing a fascinating panoramic view of the city.
Having been constructed back in the '50s but it was all its upgrades that made it popular with other travellers.
On a bright sunny day, it is even possible to see the Desert Islands from this great observation point. A fun fact about this spot is that normally is where a great number of locals gather to watch the New Year's Eve fireworks.
This beautiful spot not only provides a great background for your awesome shots but also has a coffee/restaurant place where one can have a beverage whilst enjoying the stunning views.
Surround yourself with nature's beauty at the Nuns valley pitstop
Continuing this journey towards another great perspective of the island, located at an elevation of 1,095 m above sea level. The Eira do Serrado viewpoint is in the mountains in the city of Câmara de Lobos.
This spot shows a fantastic panoramic view of the valley, where one can see the charming village of Curral das Freiras, and the most majestic mountains have a backdrop.
From there, you will be able to soak up all the beauty, and the sounds of nature that are asking to be appreciated and felt.
This viewpoint/terrace was built in 1962, having had some upgrades through the years to make it even more inviting to all its guests.
All these facts and many more, you can expect to be told on your tuk-tuk ride with us at Tukway.
With this tour, we aim to show our lovely Tukway friends the best viewpoints the island has to offer, and the last one of this journey will be the Nuns Valley.
Why the name Nuns Valley one might ask. Because back in 1566, some nuns from the Santa Clara Convent in Funchal sought refuge in this remote spot whilst French pirates attacked and plundered their city.
Since then, this place was named and known as Nuns Valley.
Surrounded by massive mountains, bursting with green vegetation, the peace and solitude that this place offers are undeniably one of a kind.
You can take all this amazingness with a 30-minute stop at this place.
The journey back is just as exciting
After this pit spot your Tukway expert driver/storyteller will take you back, but don't think the journey will end just like that.
Expect to see, hear, and breathe in so many more local stories and fun facts about the places you pass by.
Embark on this journey with us at Tukway, we will try to give you the utmost fun, smooth, and informed tuk-tuk ride you have ever experienced.
Explore all the available tours.
Photography by: Francisco Correia.
Read More
Tour Gallery

Highlights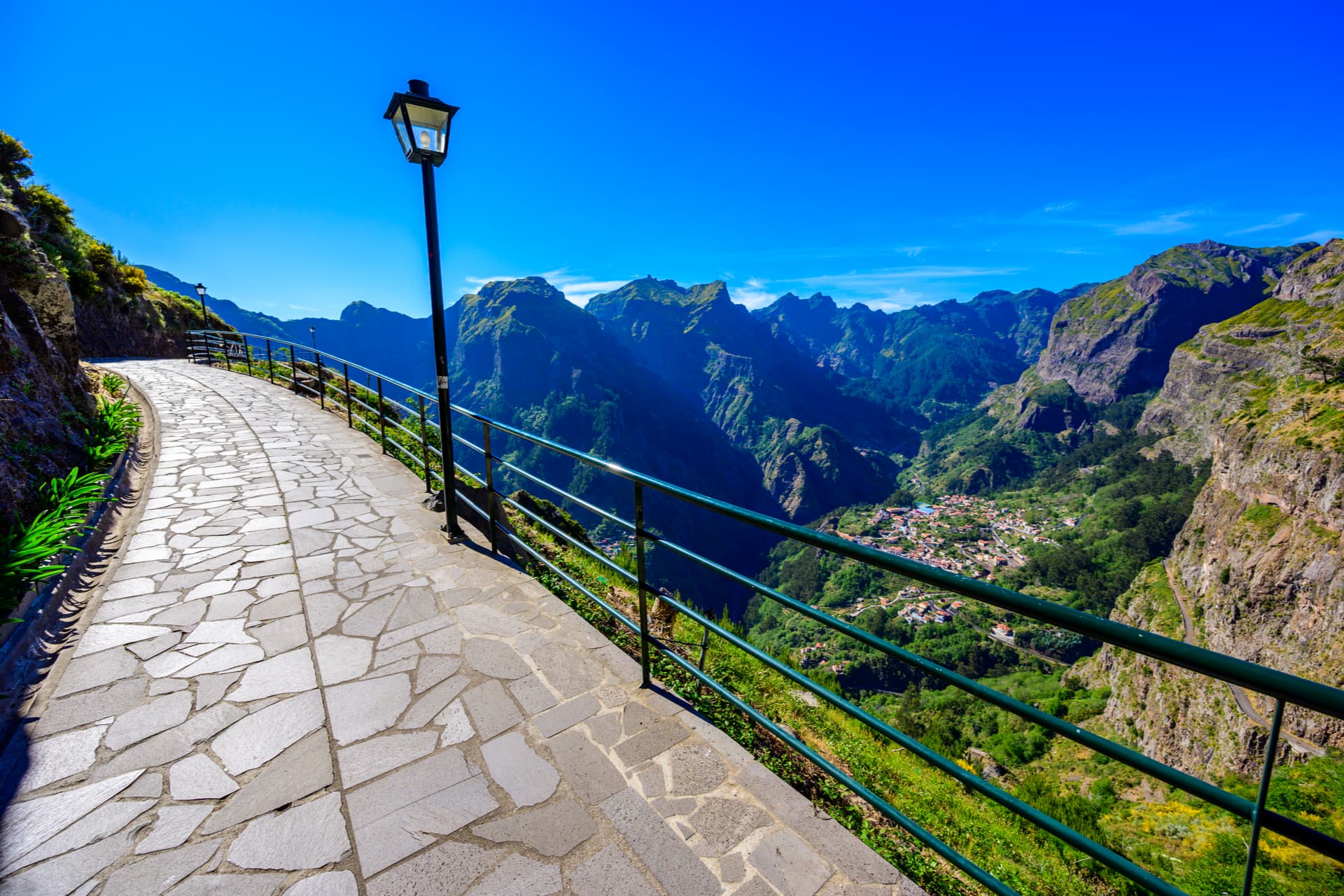 Highlights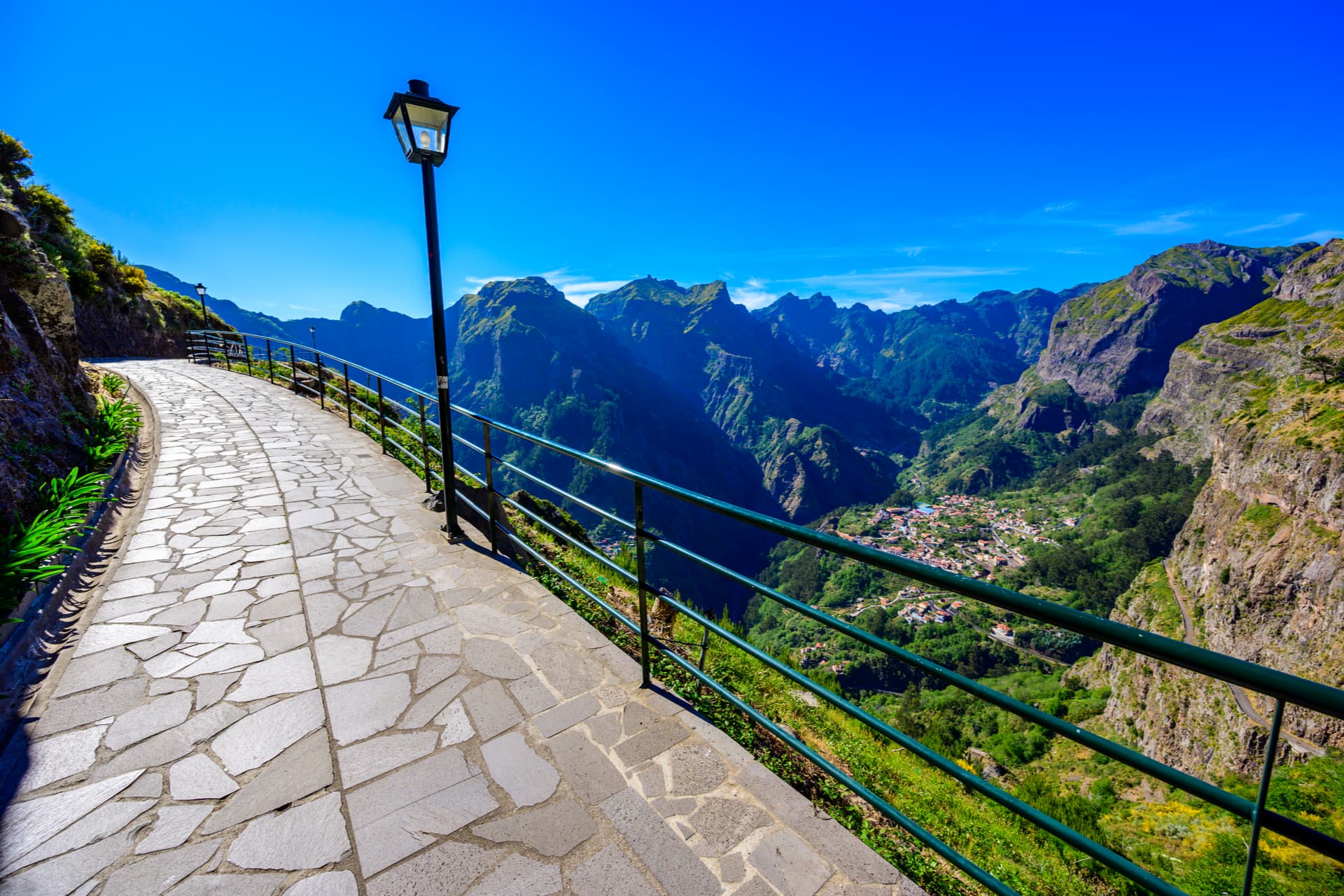 Included
Pick up & drop off anywhere within Funchal
Not Included
Pick up & drop off outside Funchal (upon request/ additional cost)
Food and drinks (upon request/ additional cost)
Tickets for tourist attractions are extra cost
Nuns Valley